Como habréis podido comprobar, en ésta sección intento ver cada semana lo más similar a un blockbuster que puedo, pero como no todas las semanas están los cines para estrenar películas de palomitas al uso, me hacer ver películas que en circunstancias normales no hubiera visto. Y éste es el caso de The Target.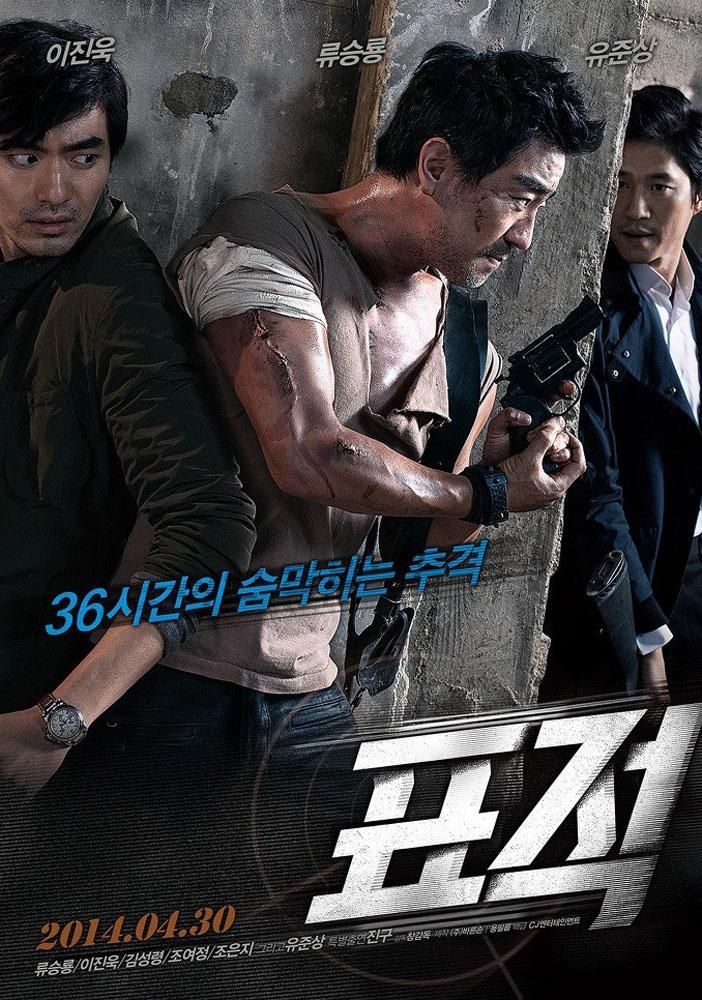 The Target es una película coreana que nos propone el típico thriller de persona perseguida, persona que no tenía nada que ver y malo malísimo. Es algo que el cine americano de los ochenta y los noventa se hartó de enseñarnos, y hoy os traigo la versión asiática de ese tipo de películas.
Todo empieza cuando entra un hombre herido de bala en el hospital, allí le atiende un médico cuya mujer enseguida secuestran para que lleve al herido donde el secuestrador le está diciendo. La cosa se lía, aparece la policía, los malos, aliados… pero todo sin tener claro el hilo conductor, como si el motivo de que todo esté sucediendo fuera secundario y lo importante fuera lo que sucede.
Es un argumento tan simple como que apenas hay hasta que al final de explican el mc guffin. Y sinceramente, esperaba que al menos hubiera algo de chicha y no me encontrara ante una película en la que las cosas suceden porque sí.
Por suerte el aspecto formal de la película está muy bien. No es una gran producción, pero se nota que está mejor hecha que los telefilms, con una post producción bastante maja. Lástima de nuevo, porque las escenas de acción no son todo lo espectaculares que uno esperaría de un film asiático, ni artes marciales, ni tiroteos espectaculares… acción ochentera normalita.
Los actores están correctos, sin alardes, así que tampoco me quejaré por éste lado.
Cogiendo todos sus elementos y juntándolos te queda una película a la que, puliendo el argumento (o dándole uno) y haciendo mejores escenas de acción podría haber estado hasta bien. Con el producto final tal y como ha quedado, no es una película mala, pero tampoco destaca absolutamente por nada, así que estoy convencido que saldrá de mi memoria cuando pasen un par de semanas.
Valoración Personal: 5,5.